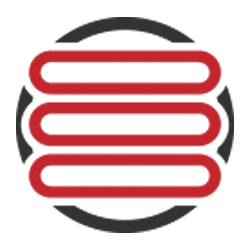 Views
11,414
Downloads
87
Version
4.2.0
Created
2015-10-31
System
Joomla 2.5 & 3
Changed
2023-11-20
Developer

JoomlaShine

License
GNU/GPL
Original Price in Developer Site

49 $

EUR
MAIN FEATURES
Rich Form Builder
Create many different forms with a wide variety of fields.
Drag-n-Drop Mechanism
Save a lot of time on form management with the Drag and Drop feature.
Multiple Pages Form
Create as many pages as you like in your form, no matter how long it is.
Present Anywhere
Present your form via menu items, in module positions, or even inside an article with a single click.
Form Data Validation
Instruct submitters to correctly complete the form with the built-in validation rule by showing a directorial message to submitters.
Email Notification System
Add multiple recipients for the admin notification e-mails.
Strong Anti-spam Mechanism
Prevent spam with built-in reCAPTCHA capabilities.
Mobile Ready
Display very well on every mobile device.