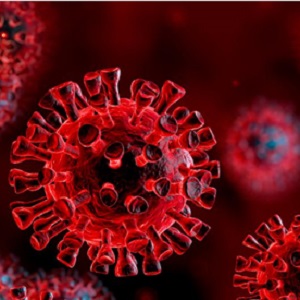 Views
3,005
Downloads
13
Version
1.0.0
Created
2020-08-16
System
Joomla 3 & 4
Changed
2020-08-16
Website
JED
Developer
AA Extensions
License
GNU/GPL
Original Price in Developer Site

10 $

EUR
Features it has :
It will show a nice Live Stat Style
You can choose any country to show or global
Very easy to use.
Support is always available.
It is fully responsive.
Works with any templates.
Cross-browser support.
Simple and Friendly user interface.
Ease to use.