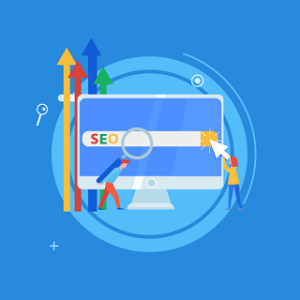 URLs Management
Collects URLs automatically
2 modes of collecting URLs (strict and full)
Ability to auto publish new collected links
Ability to manage links easily (add, delete, edit, mass auto update)
Customize tags on each collected link
Ability to add custom script before / after body tag on each collected link
Ability to generate tags automatically on collected links
Tags Management
Ability to manage global tags
Ability to use predefined tags: Open Graph, Facebook, Twitter, Google, Dublin Core and Meta data.
JoomBoost Ecosystem Integration
JoomFunding (Crowdfunding platform)
3rd Party Integrations
Joomla Articles (Articles/Blog)
Virtuemart (E-commerce)
EShop (E-commerce)
Cobalt (Content construction kit)
K2 (Articles/Blog)
And more coming in future
More Features
Specify a period in days in which the system will check the meta tags for changes
generate meta tag that points to default image if it is missing an intro image in the item options
Generate meta description from item description, if there are no predefined one.
System auto parse the item description and will use the first image in the meta tag that points to a picture of an article
Joomla extension update integration
And more ...